Customer Retention
Keep your retention numbers healthy with personal customer relationships
Contact us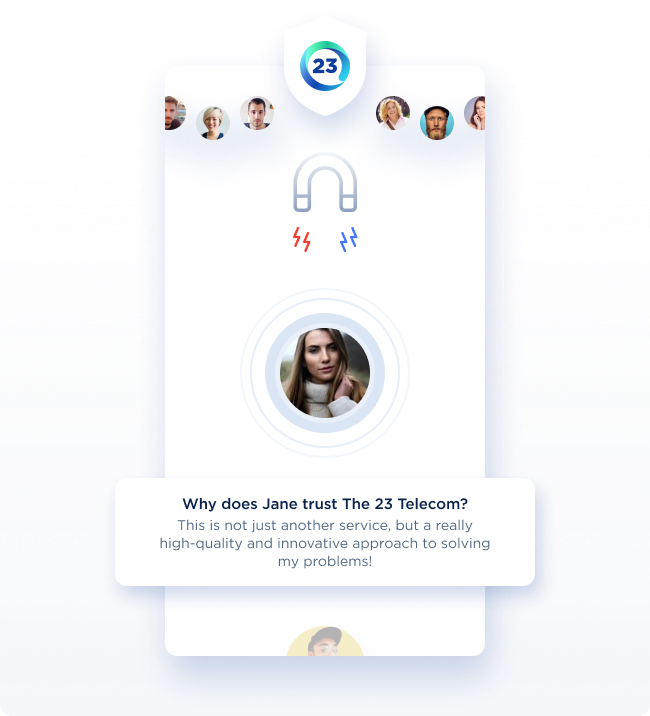 Do you want to drive repeat custom from your existing base?
When you reach out to your customers at the right point in their journey, you can ensure they continue to work with you rather than a competitor.
Contact us
Design loyalty schemes to be personal, ask customers what channels they want to communicate on, and elicit feedback so that you can truly understand who each customer is and what they expect.
Reach out to customers who are at-risk and retain them with a loyalty campaign they want
Your average customer spend will increase when your customers have reasons to return and buy again
Learn the events during your customer lifecycle that prompt repeat contact and additional purchases
Reach out and earn the return of previous customers with bespoke, personalized win-back campaigns
Impressive customer retention rates are just a click away
The insight we offer means you'll know your customers' preferences, desires, and behavior patterns
Contact us