Solutions
Make customers remember you and build a relationship that lasts
Our groundbreaking tools make engaging, securing, supporting, and retaining customers a breeze.
Contact us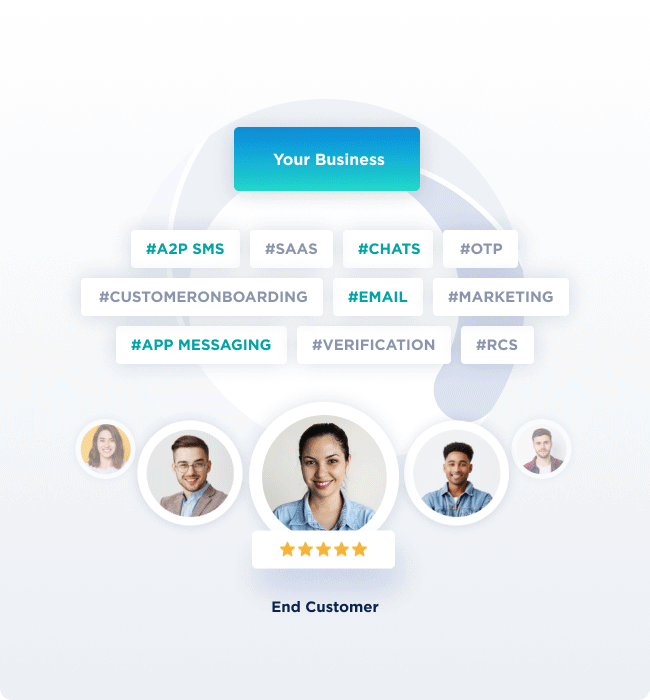 Customer relationships are important
By using fresh and engaging communication solutions, you'll build loyalty with your customer base, plus see an improvement in operational efficiency.
Orientate your business around your customers; harness new technology and data streams through a partner you can rely on for support.
Partner with us and watch your business change
You'll be delighted at the services we offer at 23 Telecom
Contact us