Mobile app messaging
Scale up your audience quickly and build a reliable base of users
Do that by harnessing the power of attention-grabbing messages.
Contact us
Internet messengers are a new solution to draw your customers into chatting with you
This method is fast, reliable, engaging, and sure to drive an uplift your sales.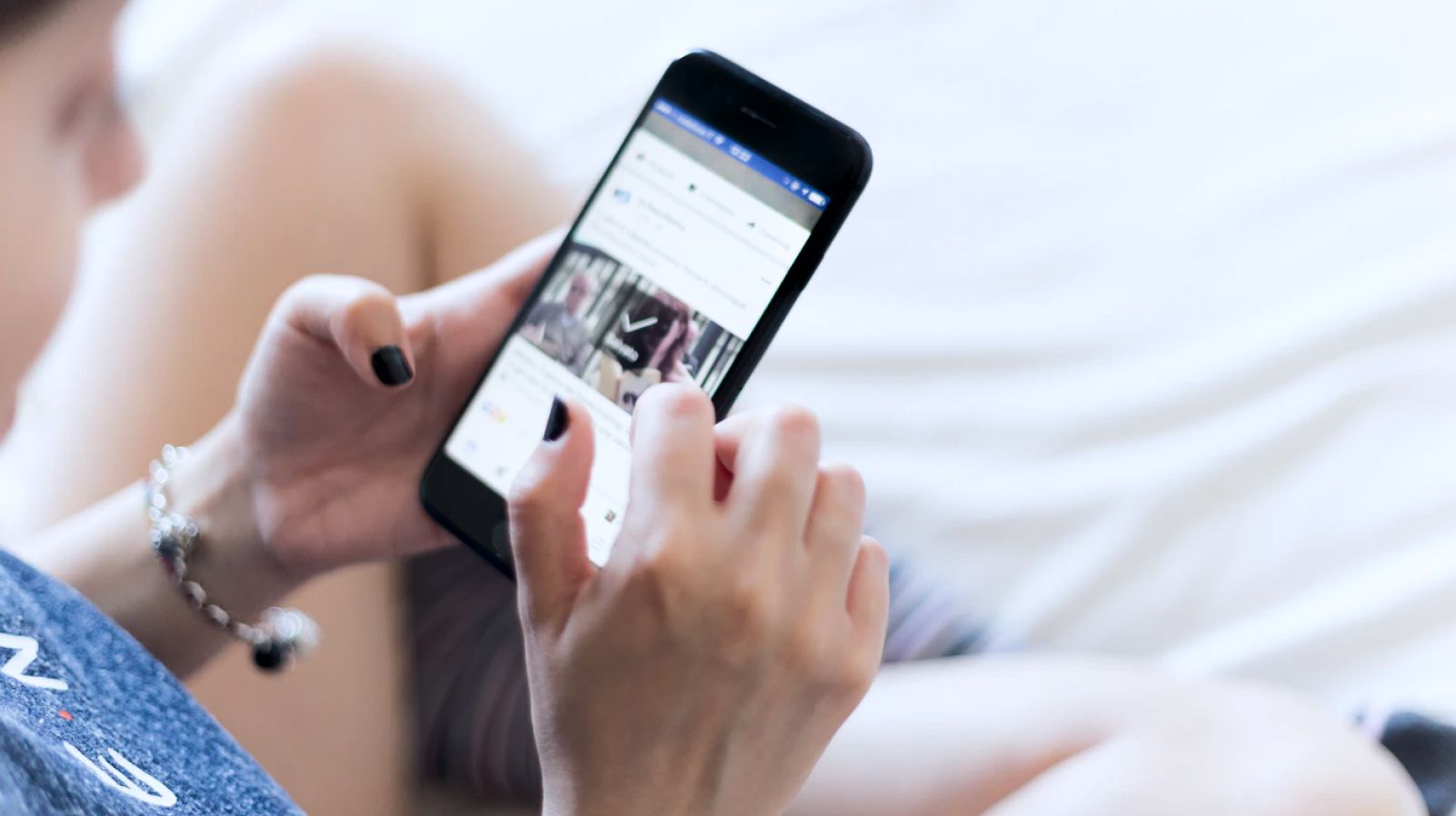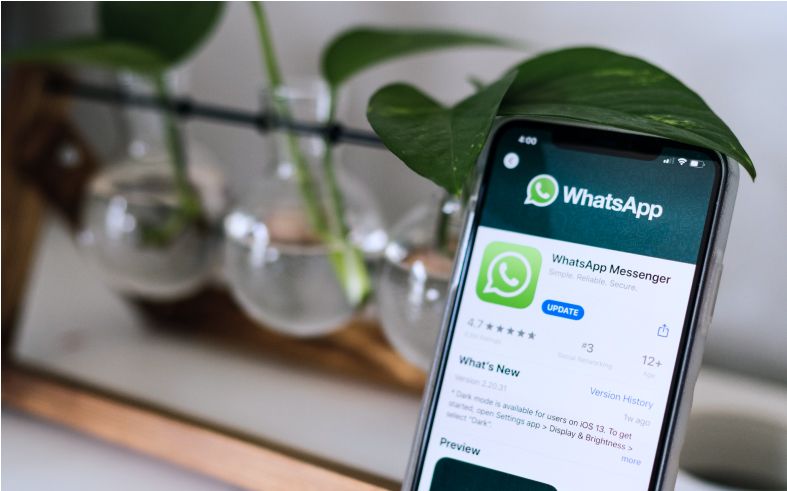 Using our WhatsApp Business API solution you can focus on elevating customer experiences.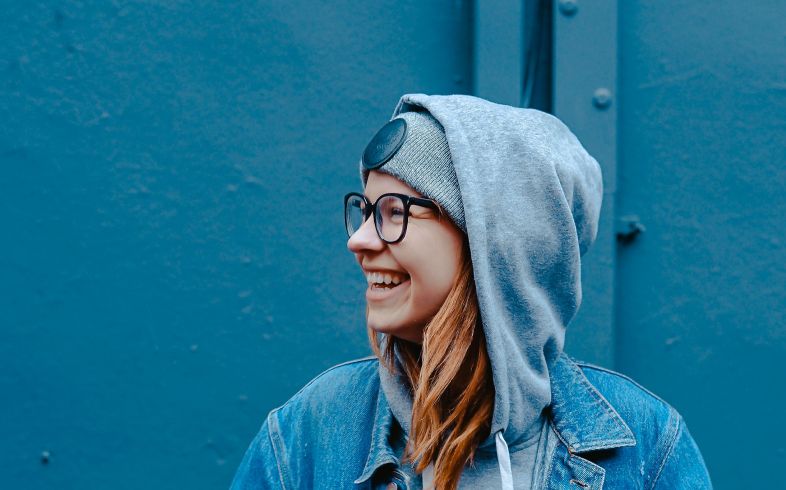 Send your clients the information to stay connected and engaged with your brand via Telegram.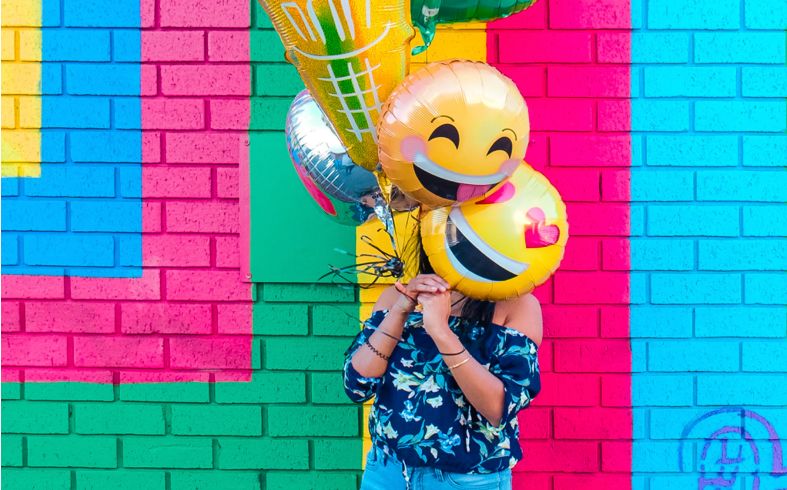 Viber Business Messages enable to interact your Customer directly with additional features.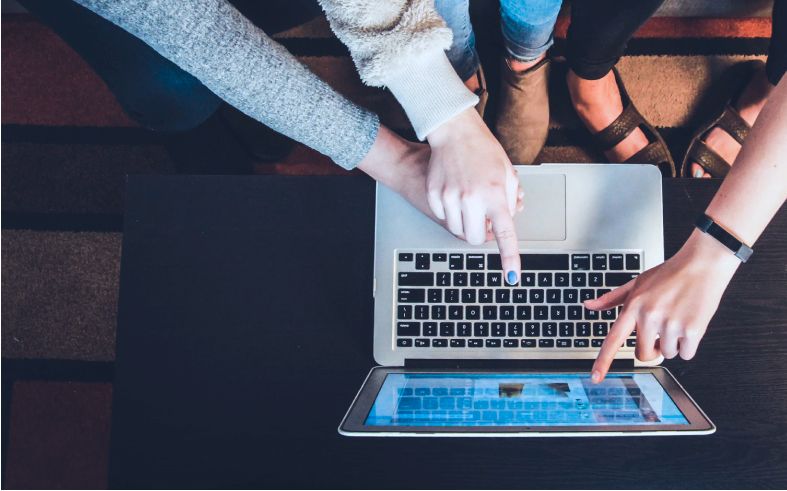 Enrich your messages with images, stickers, QR codes and get more envolved customers.
Other services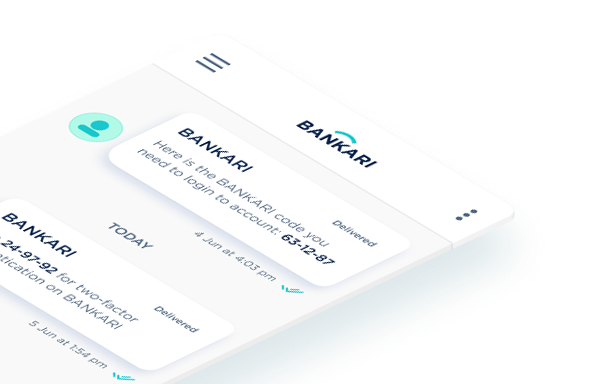 A2P SMS
Need a platform that gets the job done, that's fast, and works with your growing customer base? We make sure your customers get messages that tell them they can trust you and your new products. Try it out!
Know more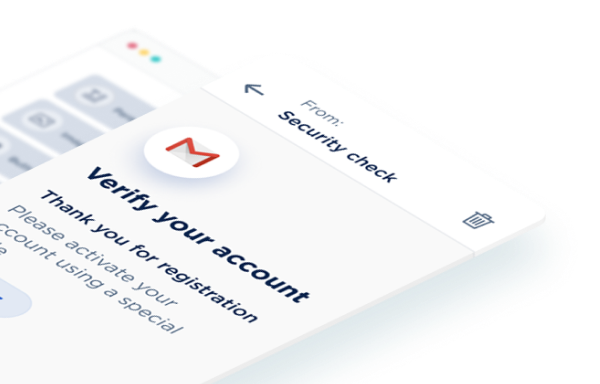 Email
Your marketing emails are personal, transaction-based, and rich in content and details. What better way to manage them than through a single, integrated platform? Grab everyone's attention when you send emails through an API or over the web.
Know more
Partner with us and watch your business change
You'll be delighted at the services we offer at 23 Telecom
Contact us