About us
At 23 Telecom we're all about providing foundations for our clients to build relationships with their customers and produce solid outcomes for their businesses.
Our products will instantly improve communication with your clients through SMS, email, messaging apps. We work to create, implement, and rollout everything your business will need to successfully engage customers throughout their lifecycle.
The single interface works across scales and is an intuitive platform for your team to use
Try our fresh messaging channels and advanced tools to drive your customers' engagement, support, and retention.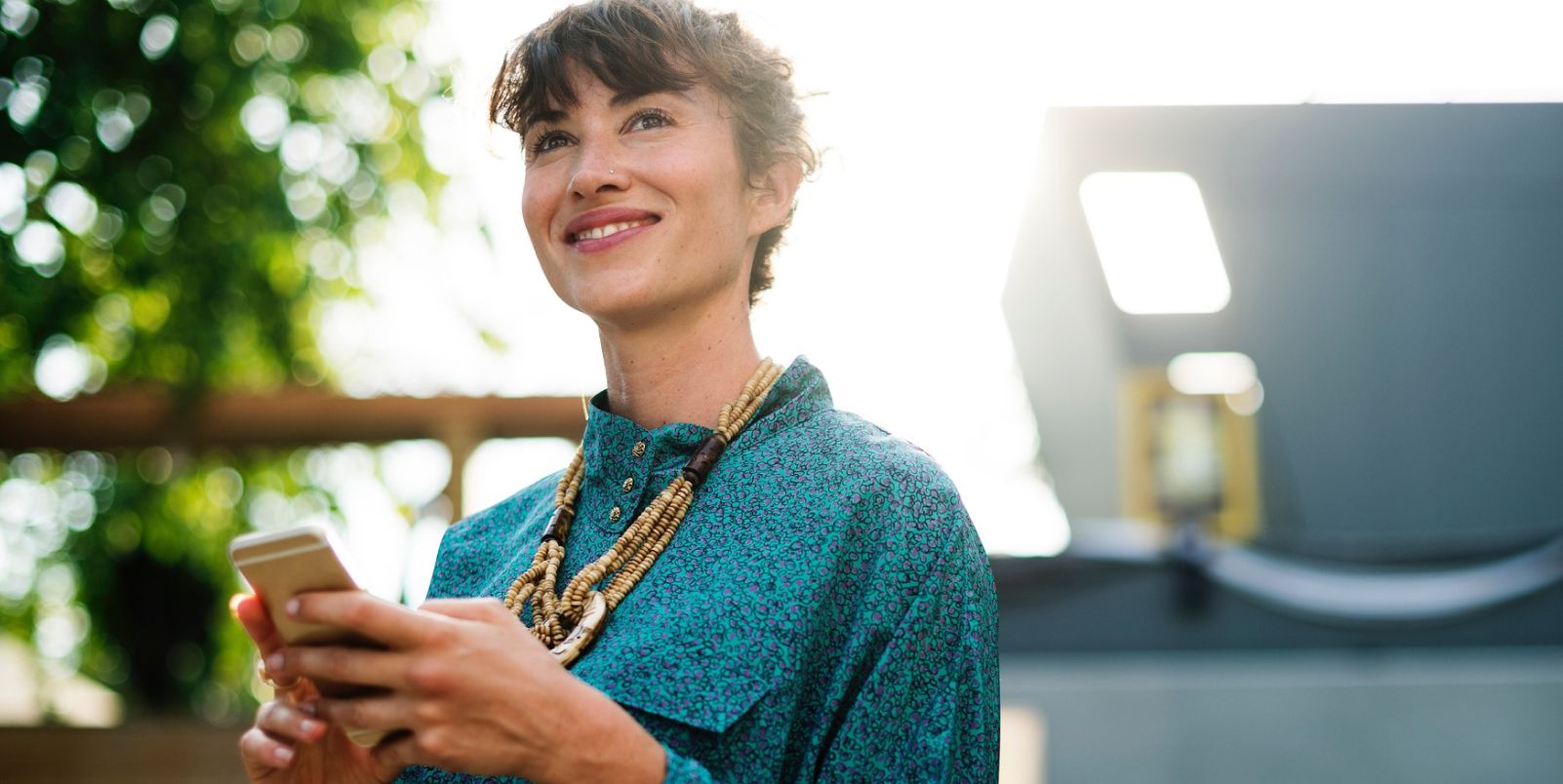 Interested in becoming a part of 23 Telecom?
Join us to change the way the world communicates
Let's bring CPaaS to the forefront of global customer communication together!
Contact us
Partner with us and watch your business change
You'll be delighted at the services we offer at 23 Telecom
Contact us