Resellers
As a 23 Telecom partner, you'll empower companies to make every one of their customer interactions count.
Contact us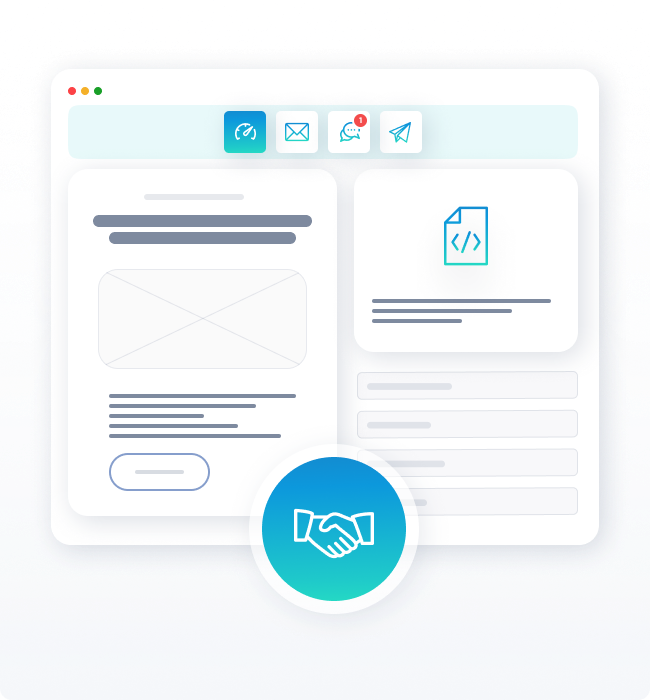 Solutions for resellers
Need to keep up with competitors and offer innovative and exciting solutions? As a 23 Telecom reseller, you're invited to sell our products that reach a national customer base through SMS, mobile, email.
You close the deal and hand the customer journey over to us - it's that simple to drive your profits with our products and delight your customers. Give your partners tools to turn interactions into relationships.
Contact us
You get:
Global access to services
A turnkey solution
The communication channels offered by all our providers
Technical support from our in-house experts
The option to set your own rates and boost commissions
Your business' revenue will expand fast when you resell with us
We're experts in onboarding, closing sales, driving engagement, client retention, and service customers, with leading engineers ready to offer technical support.
Contact us