Email
Make your message engaging and personalized
Build trust with your clients and inform them about your products.
Contact us
Pique your customers' interest with content-rich emails
Our API or web interface is easy to use and gets your message across effectively.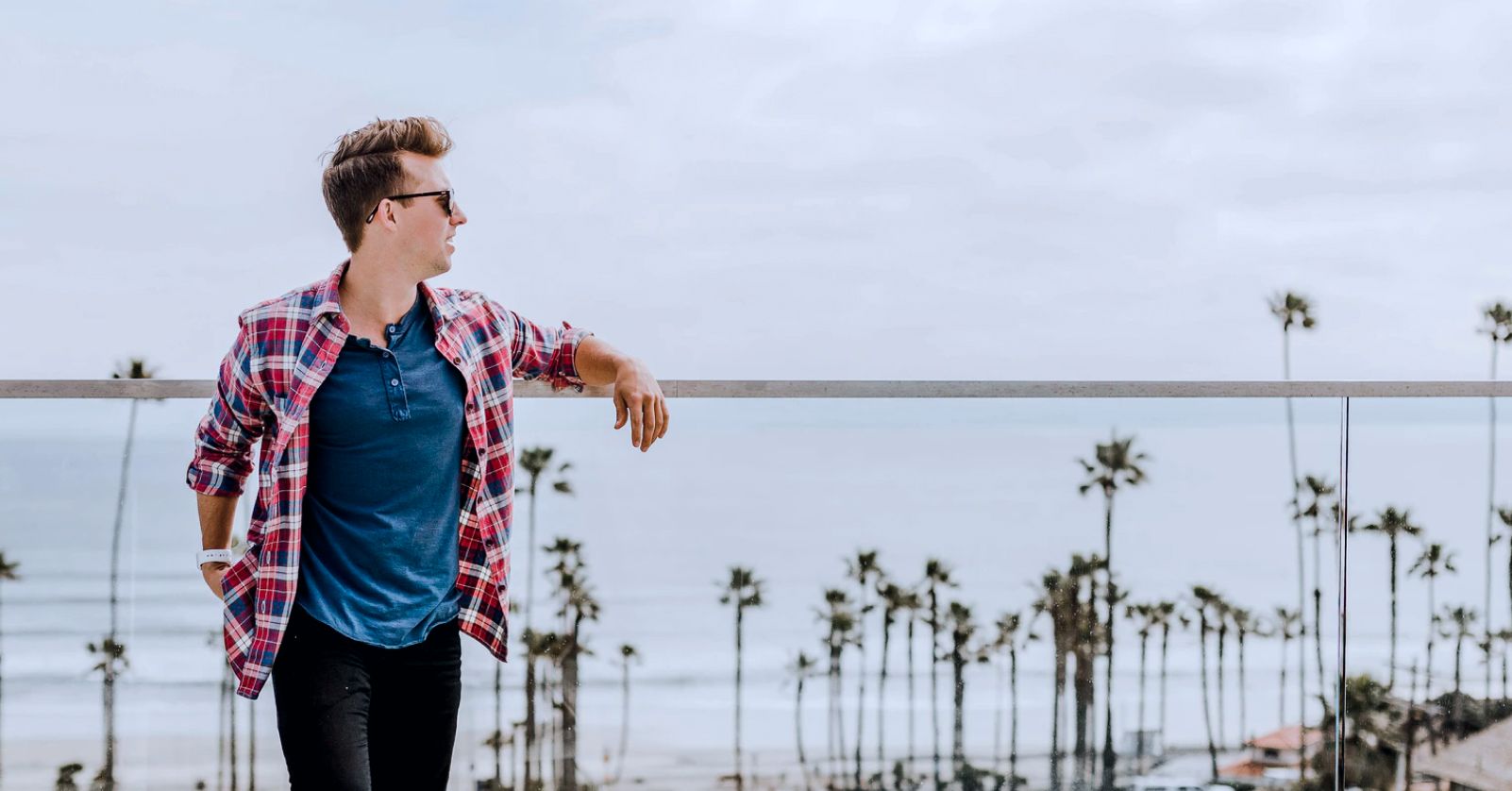 Transactional Emails

Give your customers what they want in one simple contact.

Let your customers do what they need through one simple transactional email sent through an advanced API. Drive your growth with simple activity; sending password resets, invoices, confirmations, receipts, updates about social media, and let your customers know you're ready to work with them.1

Know more

Bulk Emails

Tell all your customers, and tell them quickly.

Got news you're bursting to tell your customers? Sending bulk emails lets you invite them to your social platforms, send updates, relevant news, and even content based on their activity. Upload your contacts, email thousands of people, see your engagement rocket - it's that simple.

Know more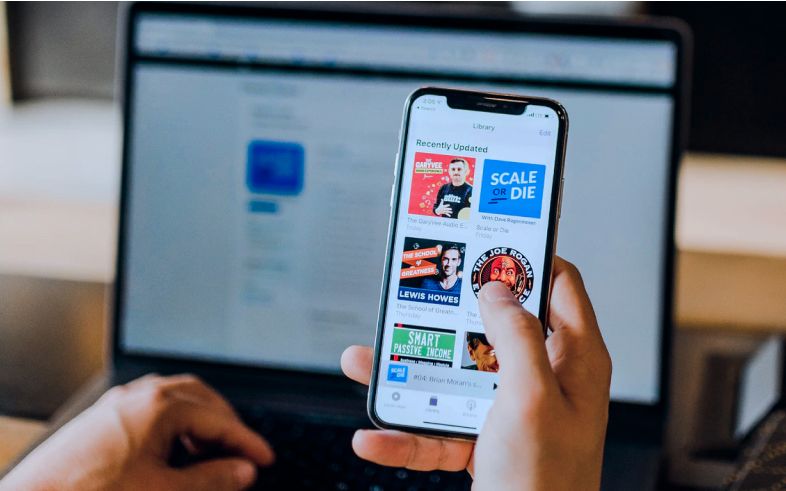 We promise you a high-quality SMS delivery service to your clientsCreate your Customer Journey at every step—from prospect to purchase.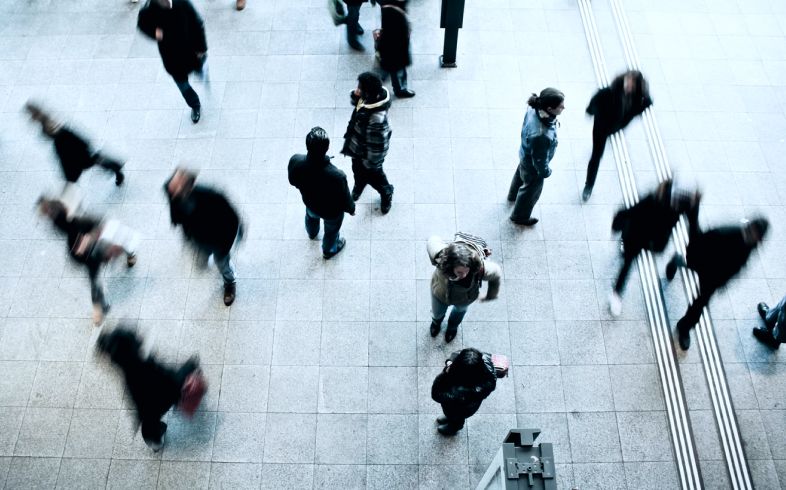 Get your time-sensitive, high-volume emails on their way to inboxes without delay.
Other services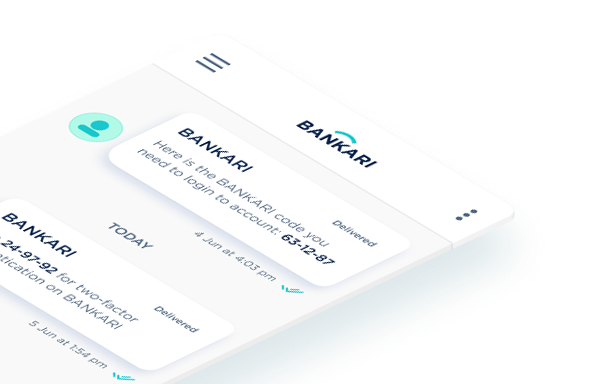 A2P SMS
Need a platform that gets the job done, that's fast, and works with your growing customer base? We make sure your customers get messages that tell them they can trust you and your new products. Try it out!
Know more
Mobile app messaging
Chatting with your customers keeps them coming back for more. Build relationships with your clients with personalized, in-app messages, and push notifications that are relevant to them. You'll keep them engaged and excited when you stay connected.
Know more
Partner with us and watch your business change
You'll be delighted at the services we offer at 23 Telecom
Contact us