A2P SMS
We engage your business
Our messaging platform is innovative and delivers strong results - your conversion will increase and your audience will engage.
Contact us

Want to earn your customers' trust in your message?
Our system is the future of intelligent messaging solutions.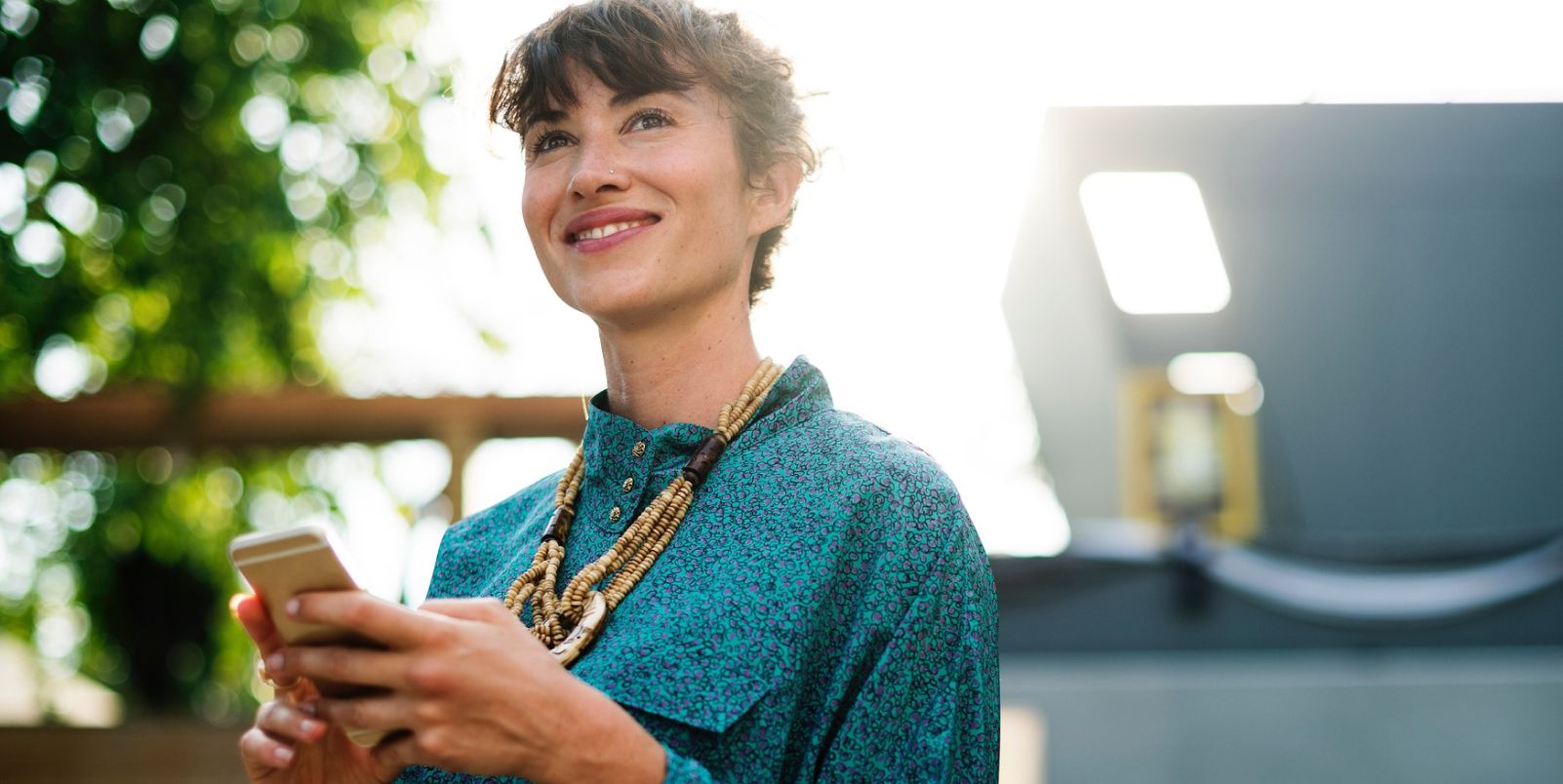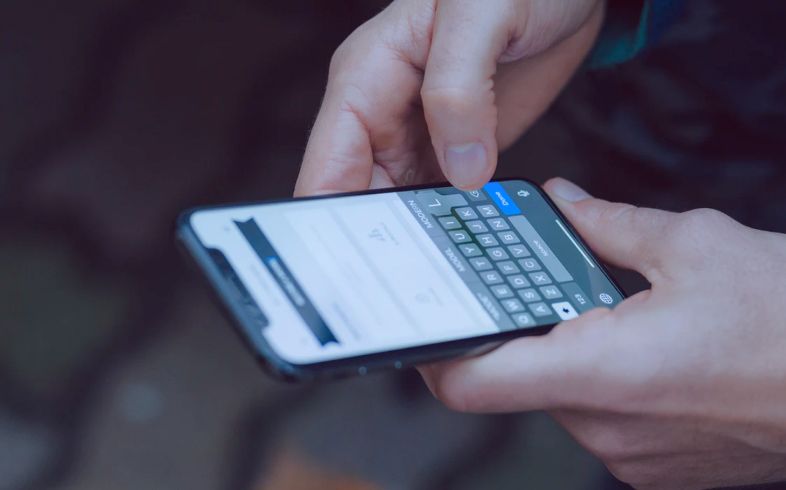 We promise you a high-quality SMS delivery service to your clients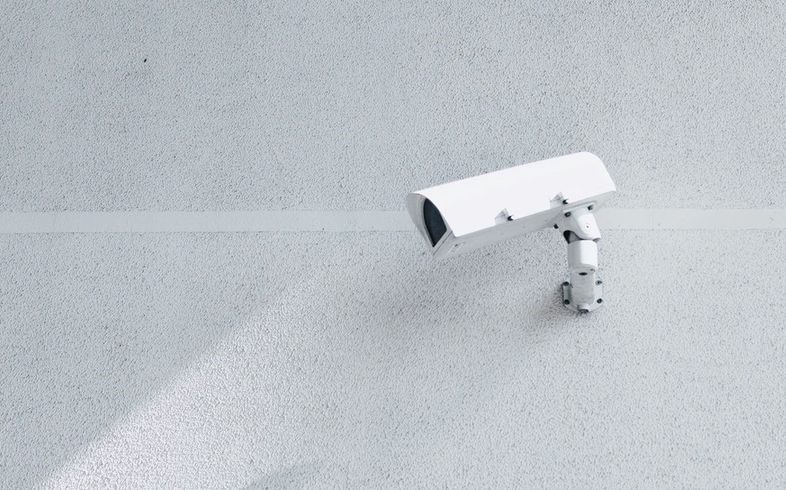 With 23telecom's messaging APIs, you can add an essential layer of security to your app.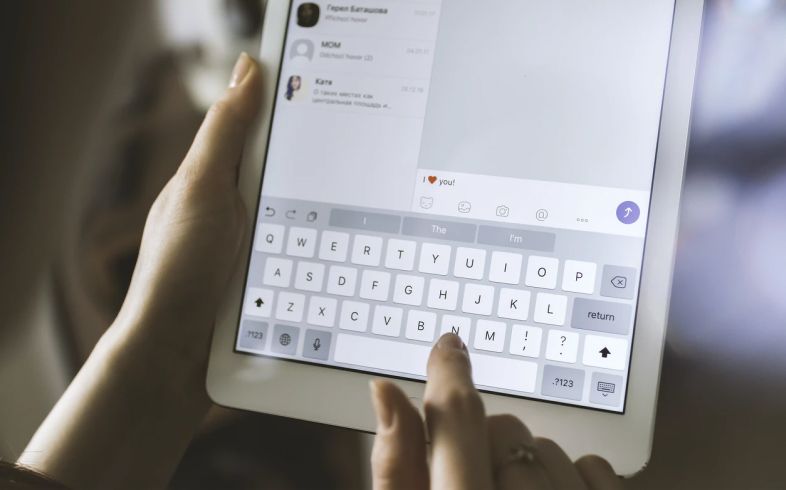 Interact with the people receiving messages from your automated systems.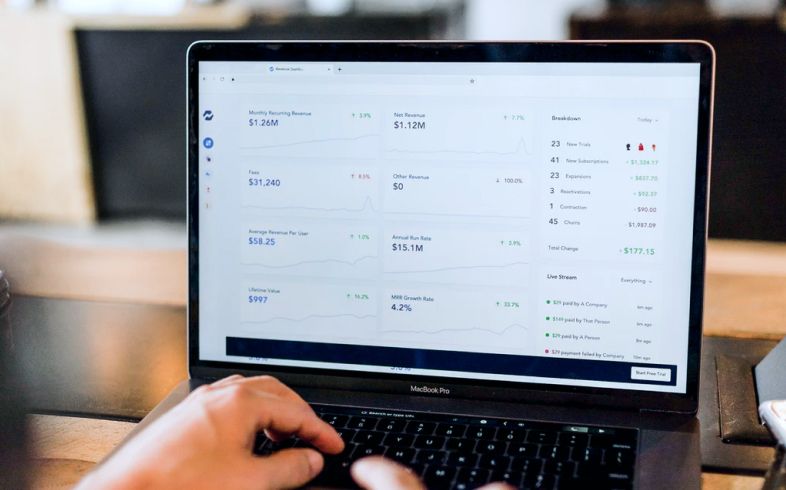 Reduce messaging costs and improve delivery rates in real time
Other services
Mobile app messaging
Chatting with your customers keeps them coming back for more. Build relationships with your clients with personalized, in-app messages, and push notifications that are relevant to them. You'll keep them engaged and excited when you stay connected.
Know more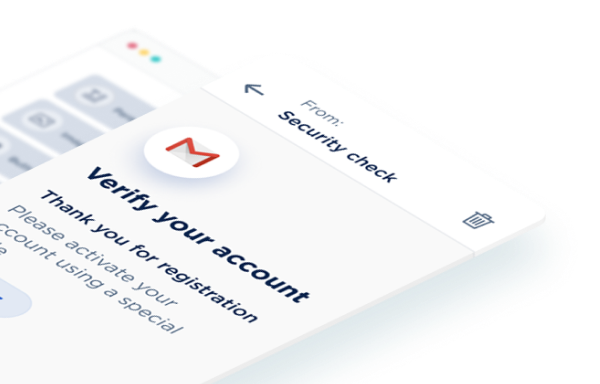 Email
Your marketing emails are personal, transaction-based, and rich in content and details. What better way to manage them than through a single, integrated platform? Grab everyone's attention when you send emails through an API or over the web.
Know more
Partner with us and watch your business change
You'll be delighted at the services we offer at 23 Telecom
Contact us