Partnership
As a 23 Telecom partner, you'll empower companies to make every one of their customer interactions count.
Contact us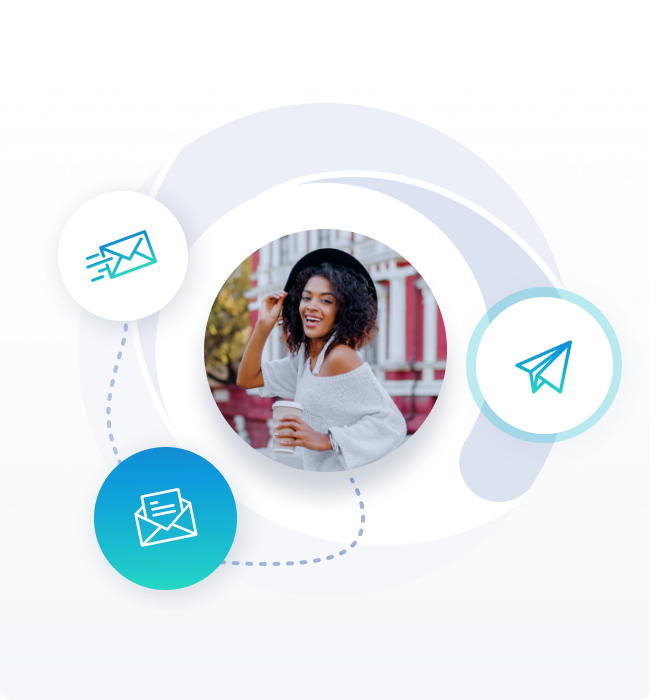 Solutions for partners
Want to be part of our success? When you partner with us, you'll have access to everything we know about client onboarding, sales, and customer support.
Give your own clients market-leading solutions for their communication needs, with an offering of SMS, mobile, email. You set up the specifics, the contacts, and your fees - you're the partner and point of contact so our details will disappear.
Contact us
We offer you:
International service operations
Out of the box solutions
Channels offered by all our communication partners
Expert support from our technical team
Services branded under your own name
Price independence
Create fresh experiences through 23 Telecom Services
Our suite of communication options are available for you to onboard your clients, engage them, provide service, and keep them loyal, too.
Contact us